Top Northern Virginia and Washington, DC Area Real Estate Agent


Chris Corry, REALTOR®, is licensed in Washington, DC, Virginia and Maryland and is associated with Berkshire Hathaway HomeServices | PenFed Realty. Chris's home buyers and sellers benefit from his strong analytical examinations of properties, expert market trends insight, in-depth community / neighborhood knowledge, and solid property valuation estimates. Clients appreciate Chris's analytical approach to buying and selling real estate, and his success with them has made him a top Washington, DC area real estate agent.
Accolades and awards have come from Berkshire Hathaway HomeServices, Washingtonian and Northern Virginia Magazine.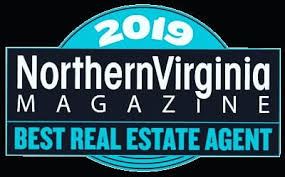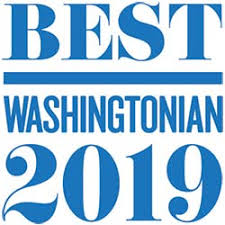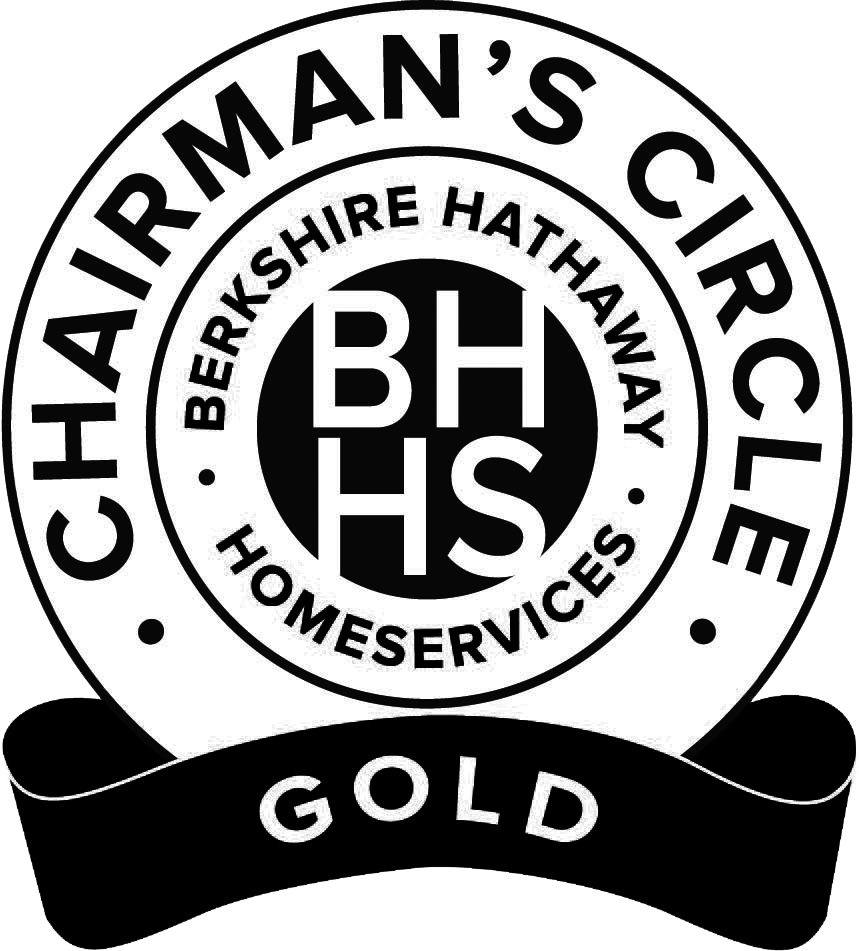 A Shift From a Global Corporate Career
Chris transitioned into real estate after a successful 25-year career as an executive with a Washington, DC-based international market development company. He honed his sales, marketing and analytical skills in various roles as he traveled and lived around the world. During 10 years as the Regional Director for Europe, the Middle East and Africa, he lived in Europe and North Africa. And, while serving as the company's Senior Director for International Operations, he managed the staff and operations of 10 international offices, and the company's global marketing efforts.
Personal Info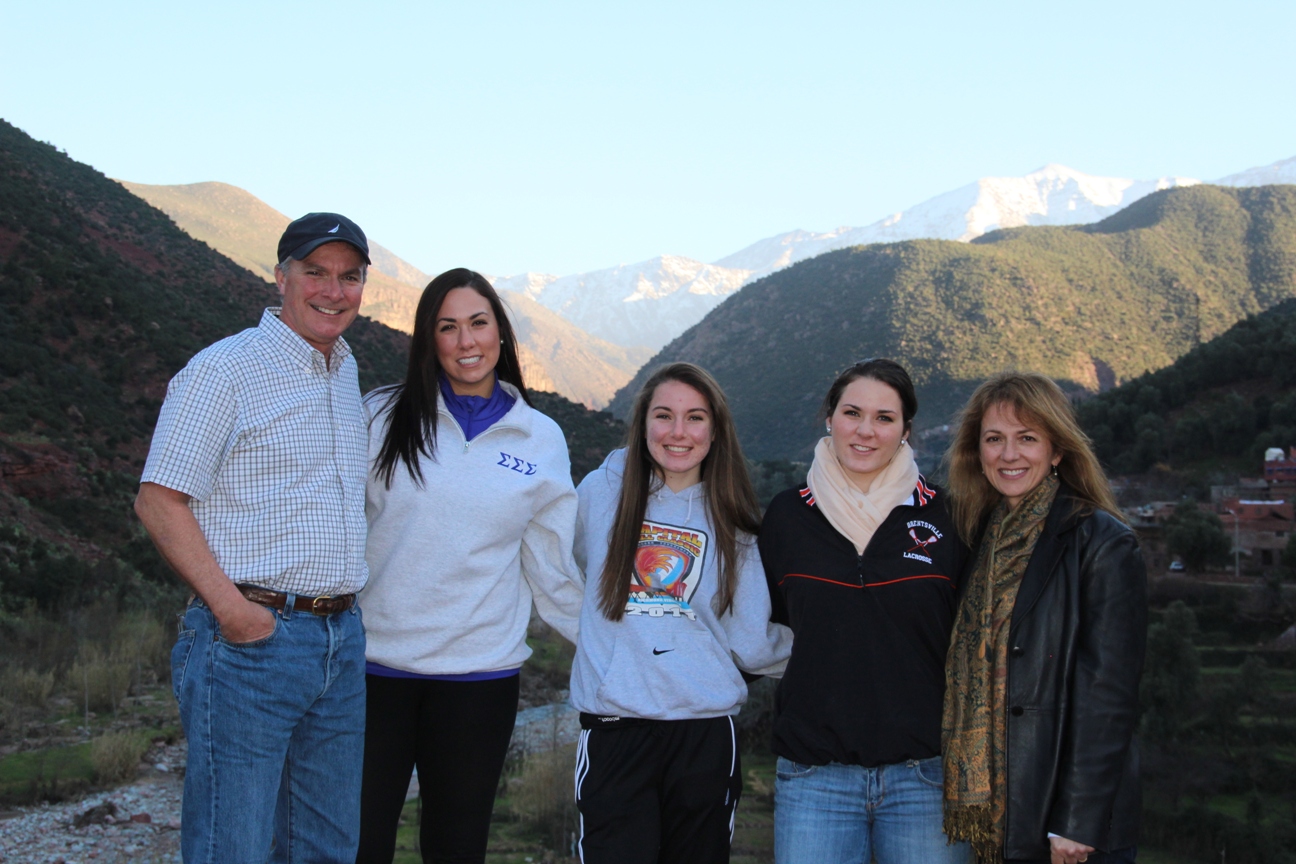 Chris is a Texas native, receiving his undergraduate degree from Sam Houston State University and attending Texas A&M University as a Graduate Fellow. As a Peace Corps volunteer in Sierra Leone, West Africa, he was an instructor and farm manager at the country's largest vocational school. He also taught in a vocational agricultural high school in Houston, Texas, where he was recognized as 'Teacher-of-the-Year' his second year of teaching.
Chris has lived in Northern Virginia (Alexandria, McLean, Nokesville) for nearly 30 years and currently resides in Northern Virginia with his wife, Liz, and three daughters. Liz and Chris own and operate a horse farm, and Chris is on the Board of Directors for the Fairfax-Prince William County Farm Bureau.
Real Estate Achievements
Government certified real estate agent, providing home relocation services to U.S. government employees
'Top-Producer', REALTOR® Association of Prince William, 2014, 2015, 2016, 2017 and 2018.
Top 1%, all real estate agents in Berkshire Hathaway HomeService's national network
Recipient of President's and Chairman's Circle-Gold award, Berkshire Hathaway HomeServices
Berkshire Hathaway top 10 individual agent for the Mid-Atlantic region in 2015, 2017 and 2018.
Recognized by the Washingtonian as one of the top 100 Realtors in the region for 2016, 2017, 2018 and 2019.