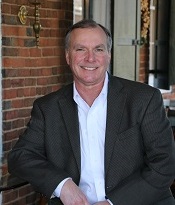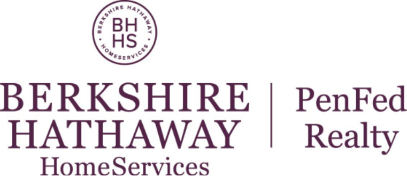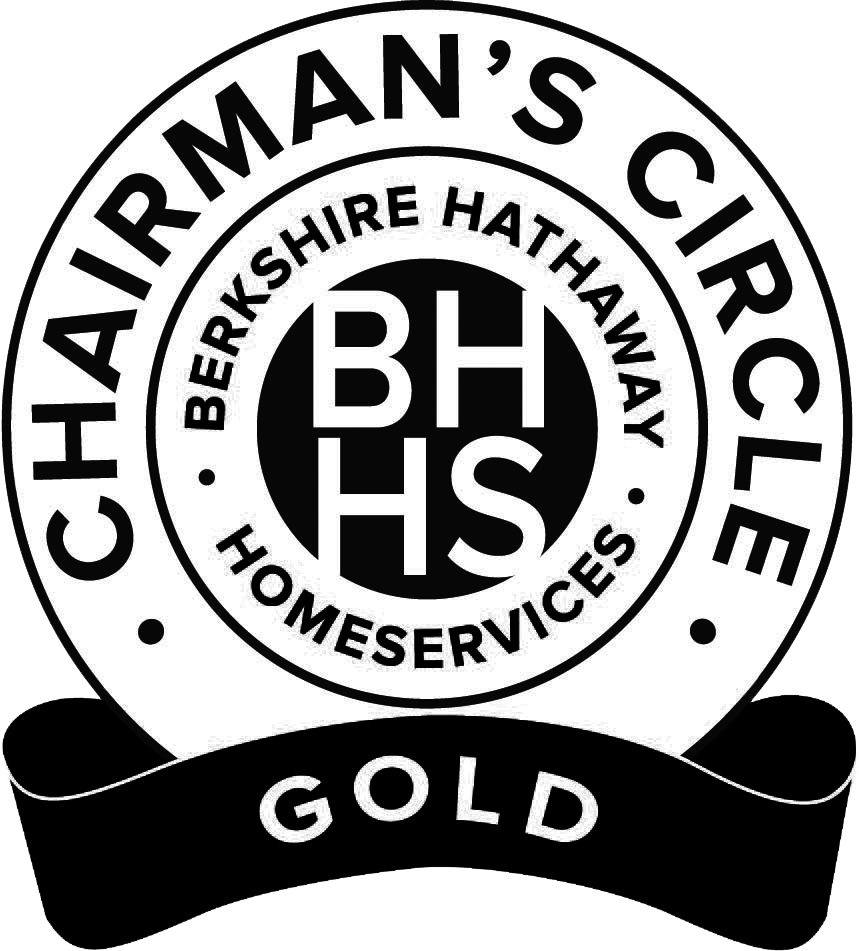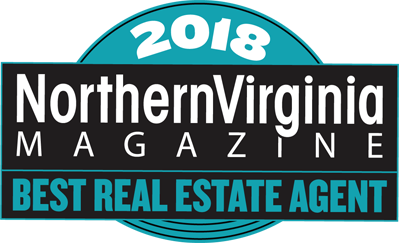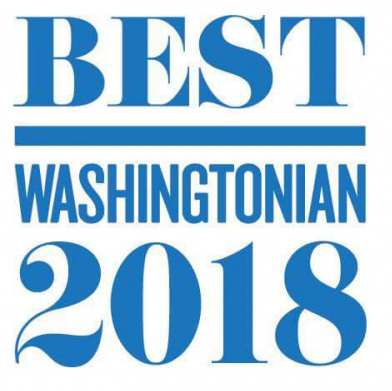 New Bristow Village / New Bristow Heights
Local market insight report for detached and town houses located in New Bristow Village and New Bristow Heights. Reports updated on the 10th day of every month. Scroll down to see current homes for sale in these neighborhoods and homes sold in the last 6 months.
For a free valuation report on your home please click on the following link. What is your home worth?